Creativity made simple.
Grab a brush and paint along!
Welcome to Painterly TV
Here you'll find a variety of video tutorials from studio abstracts to beautiful on location landscapes for inspiration. Pause, rewind, and paint along at your own pace.
Members receive unlimited access to our video library, live streaming events,
social forums, and discounts on art supplies.
1. PICK THE PLAN THAT'S RIGHT FOR YOU.
No commitments, cancel anytime.
2. EXPLORE OUR CLASSES AND TECHNIQUES.
Watch anywhere, anytime. With new content each week, there's always inspiration to discover.
3. START CREATING! WE'RE HERE TO HELP.
Ask questions and connect with instructors and other members on our Painterly Community forum.
Choose Your Streaming Plan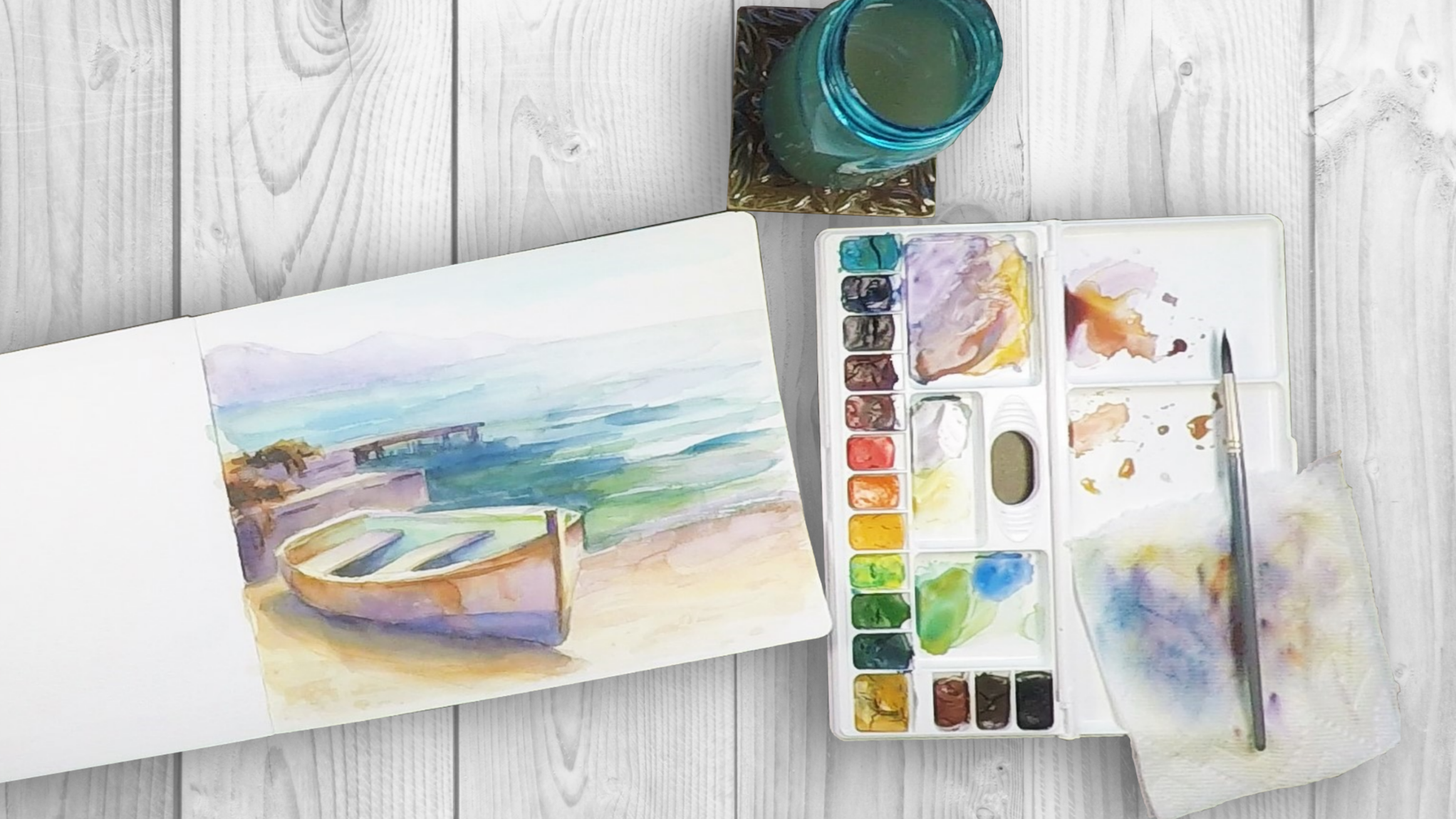 UNLIMITED ACCESS & 20% SAVINGS
UNLIMITED ACCESS & SUPPLIES TO PAINT ALONG
FEEL THE JOY OF CREATIVITY