Feel the Joy of Creativity
STEP BY STEP TUTORIALS
EXCLUSIVE SERIES
Welcome
To Painterly TV!
Here you'll find a variety of instructional programming from studio abstracts to beautiful on location landscapes to get your creativity flowing. Grab a brush and paint along at your own pace.
With new content each week,
there is always inspiration to discover!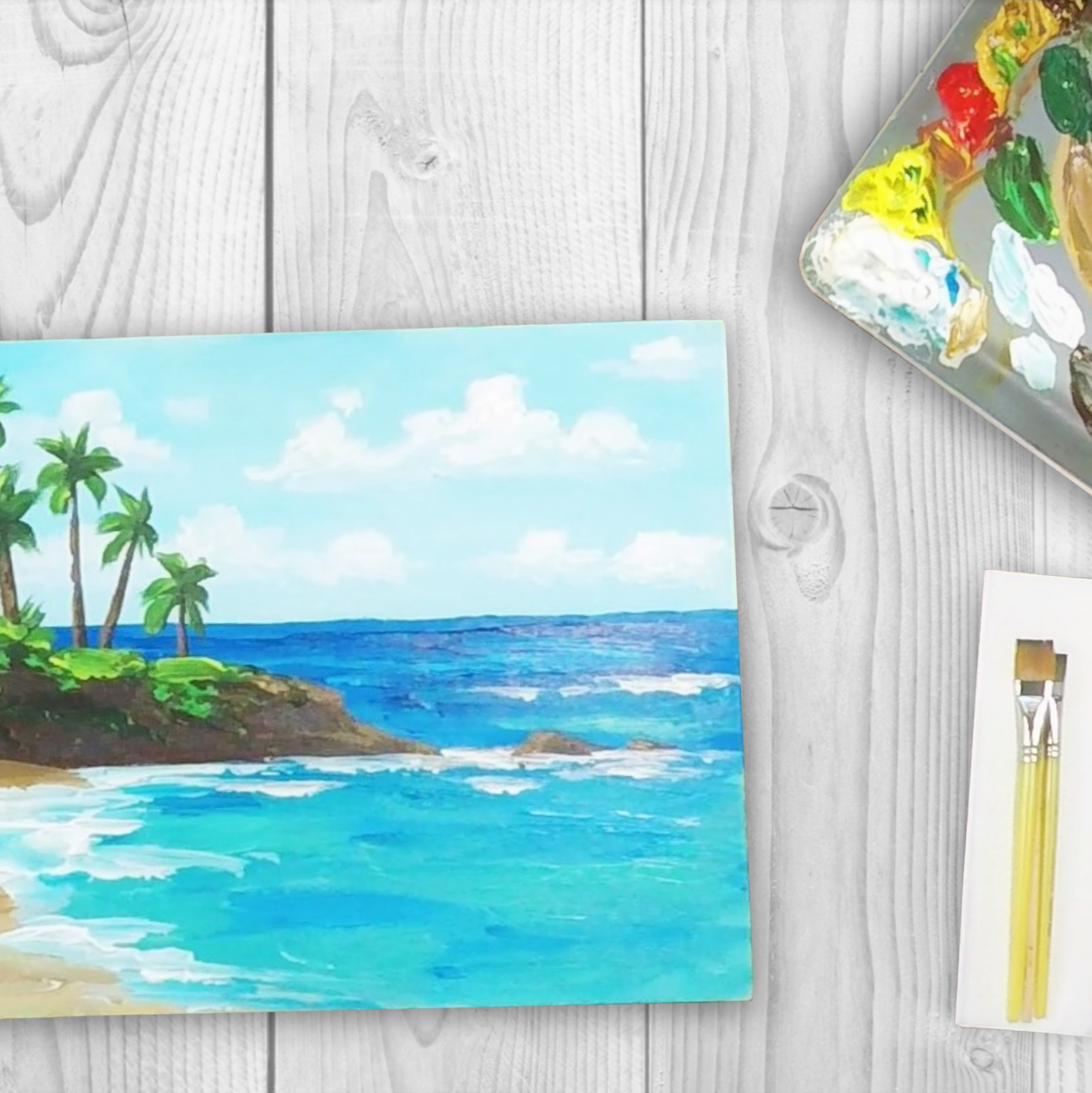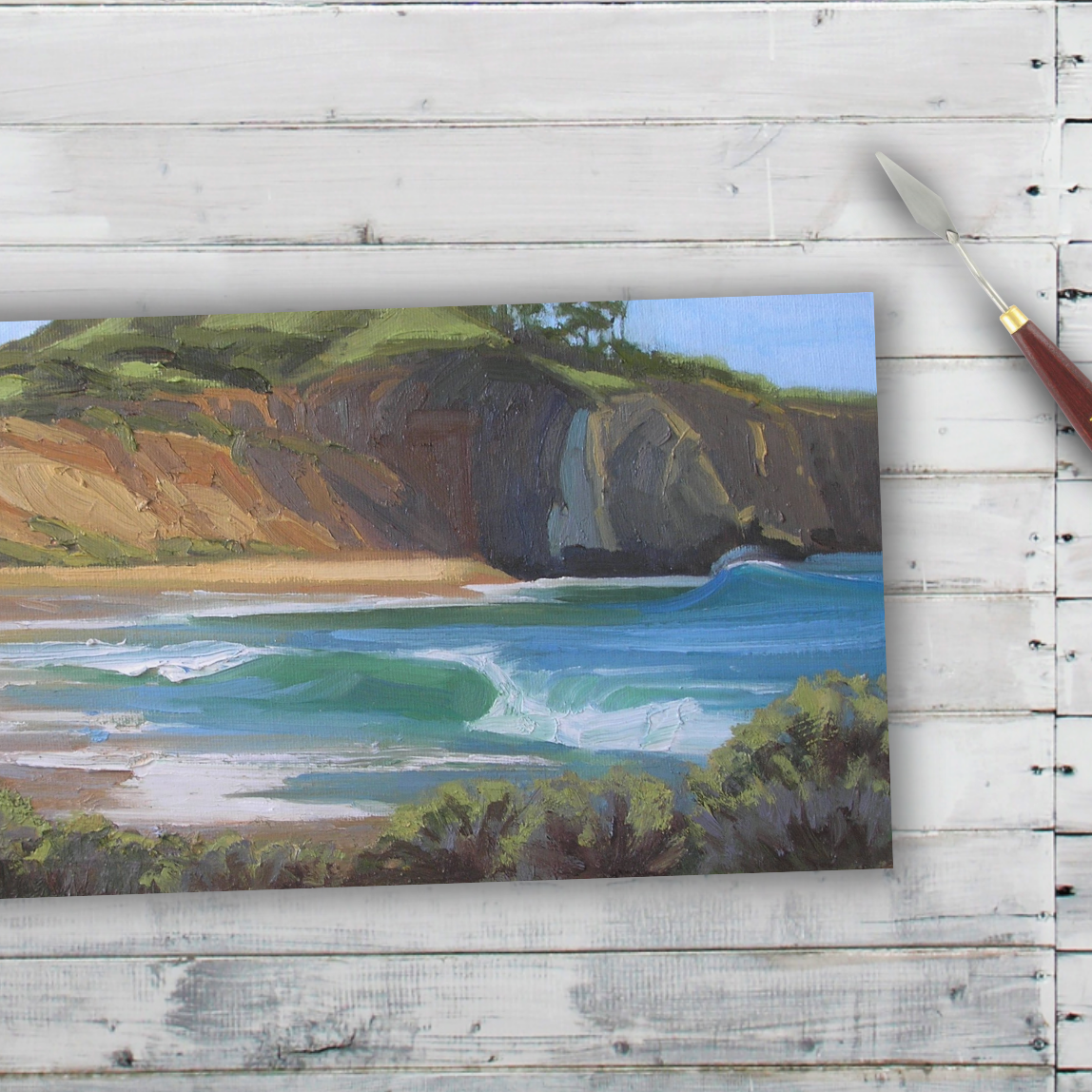 & Community Conversations
Get Inspired
Members receive access to our entire video library, live streaming events,
social forums, and special pricing on art supplies.
Let's grow together, supporting each other through the creative process as we journey down the Painterly road.
OBSERVE LIFE FROM A FRESH PERSPECTIVE
Join our Make Art Everyday! Daily Challenge. Post pictures of your work and follow along with my daily painting adventures.