Become a Member
HOW IT WORKS
Get Inspired
Members receive access to our entire video library, live streaming events, social forums, and special pricing on art supplies.

With Painterly, making time for creativity is easy. Subscribe today and receive one of our Project Kits with everything you need to get your creativity flowing, delivered right to your door.
With new content each week, there is always inspiration to discover!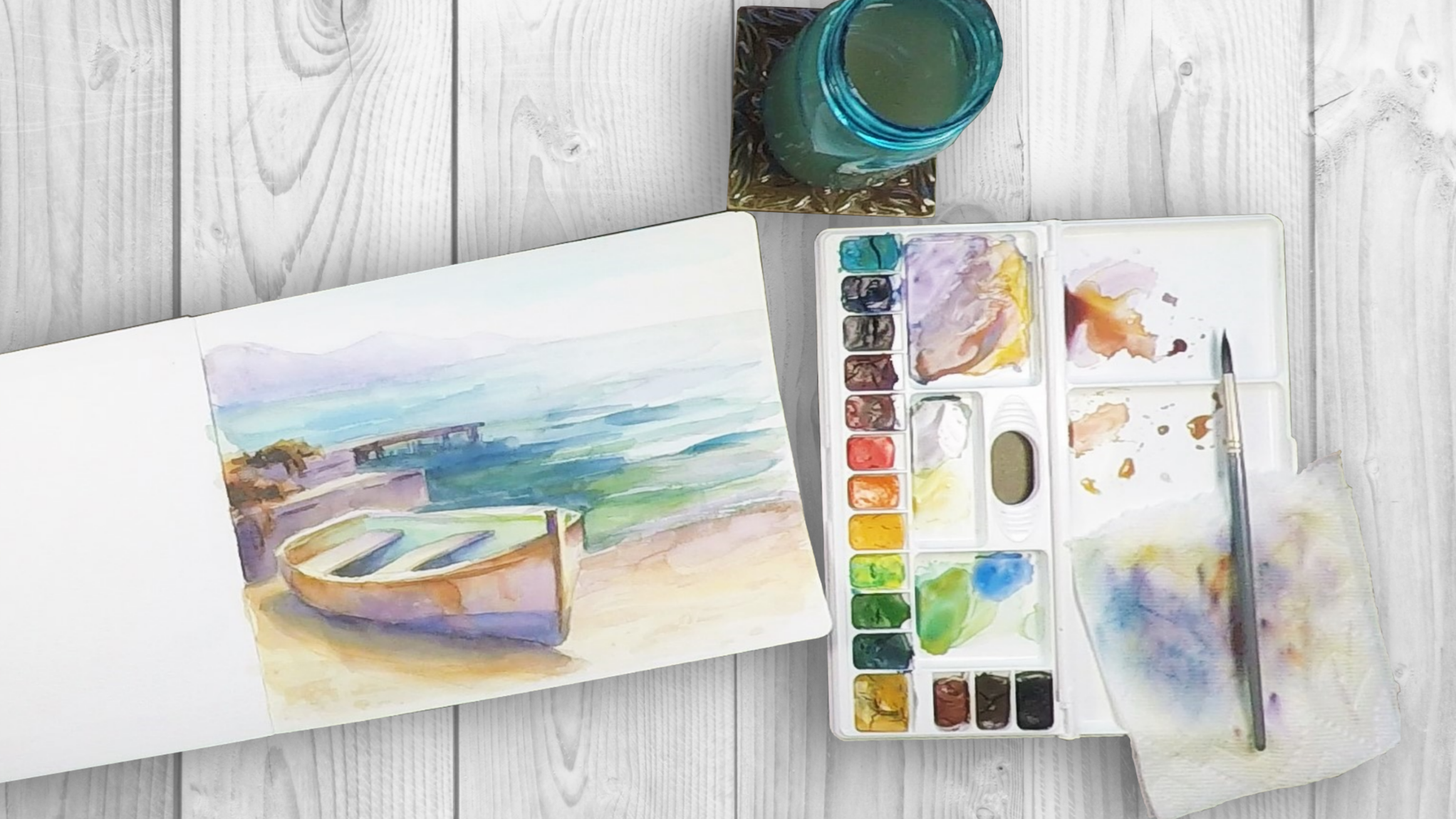 Expression starts with the proper materials for your craft.
Each kit includes four featured tutorials per month and all the materials needed to paint along.

Free shipping, delivered right to your door. It's time to paint!
Already have paint?
Want to paint along with our classes?
Join the Community
IT'S ALL ABOUT ENJOYING THE MOMENT
Giving yourself the space to play and create without concern for the finished result.
Member Social forums provide a place for us to display art, ask questions, get feedback and connect with instructors and other members.
Let's grow together, supporting each other through the creative process as we journey down the Painterly road!