Monthly Project Kit
A MONTHLY SUPPLY OF CREATIVITY
Get your creativity flowing!
Your Project Kit is mailed to you each month with all the supplies needed to paint our weekly featured tutorials.
Members also receive unlimited access to our video library.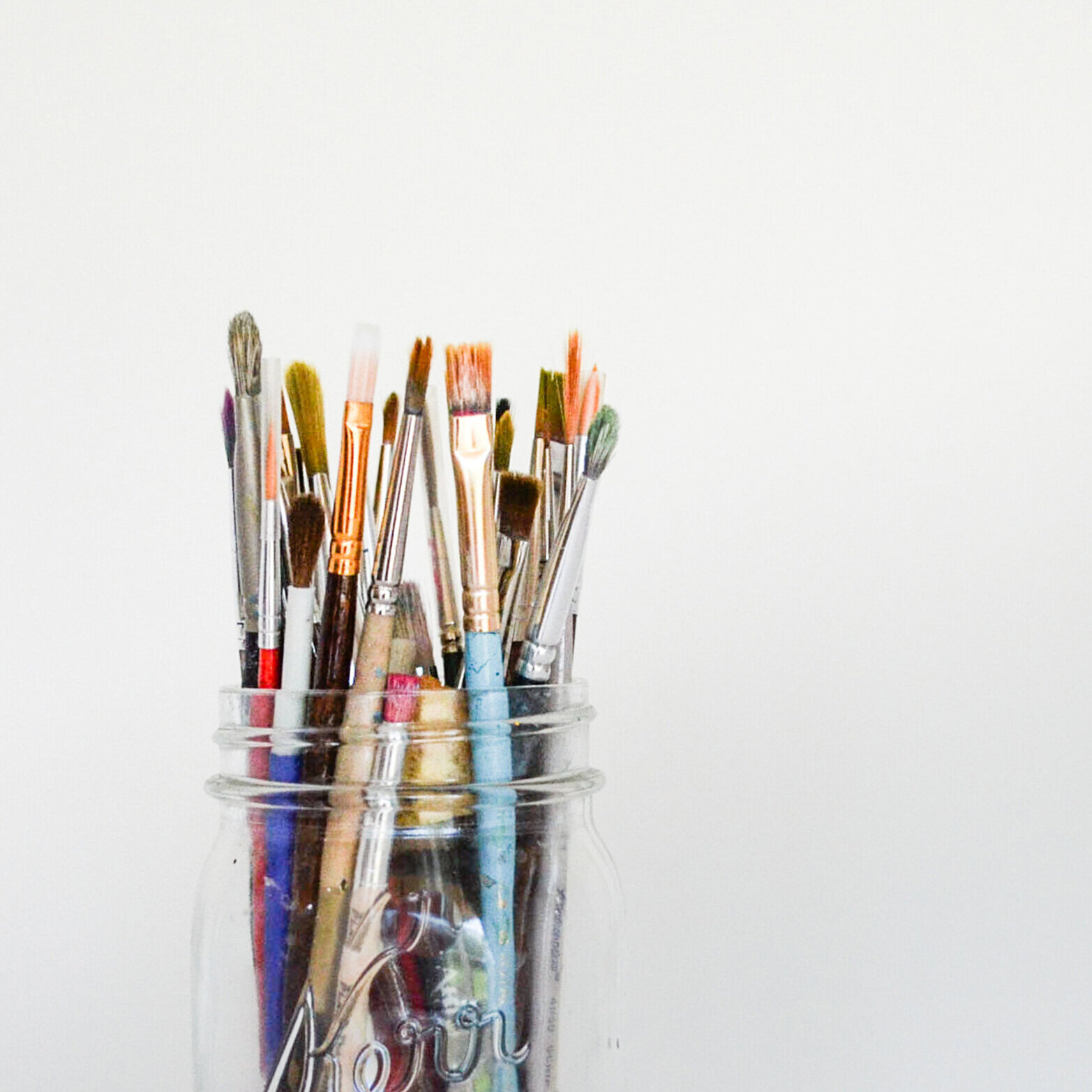 Choose between Acrylics or Watercolors and subscribe to receive a new project kit every month. No commitments, cancel anytime.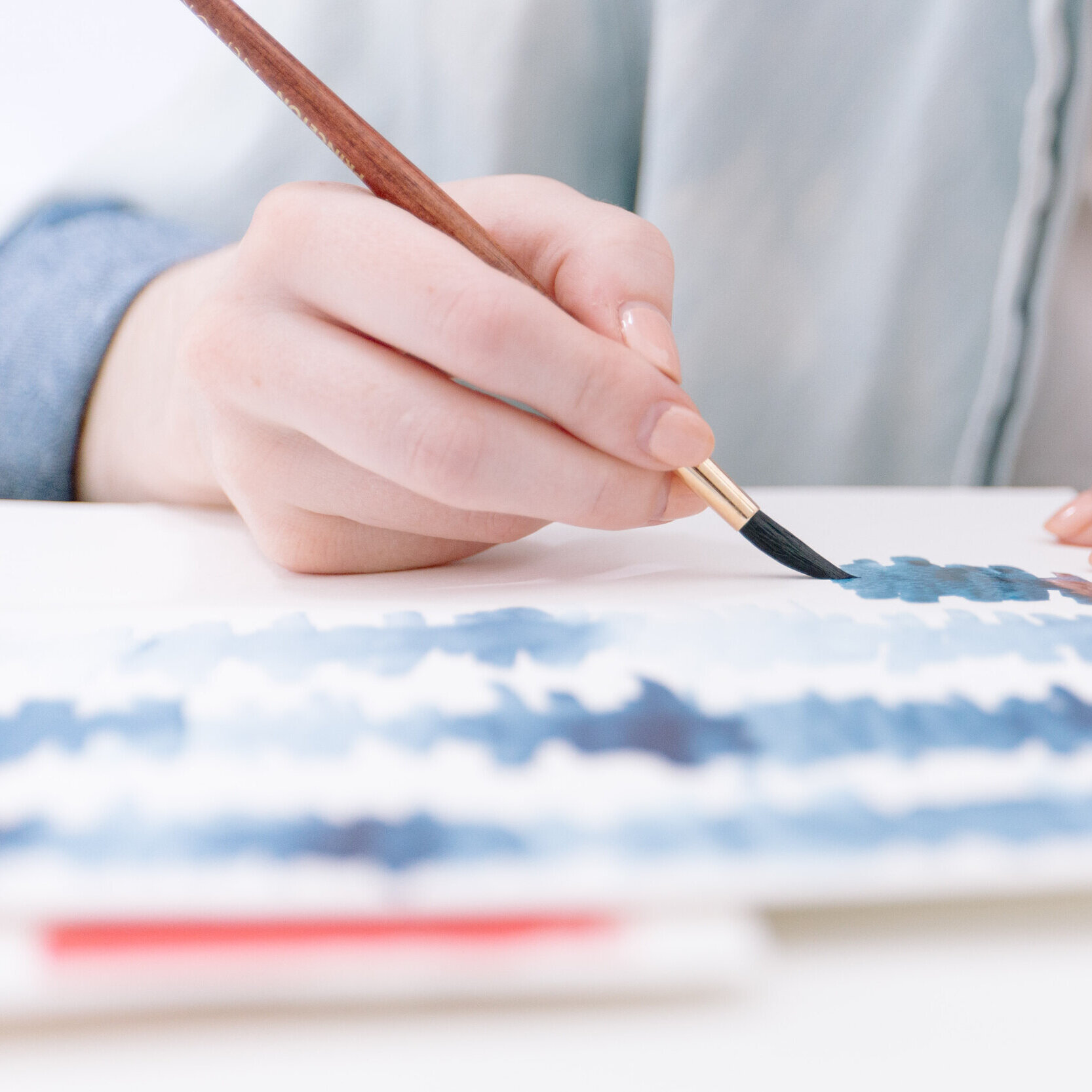 Weekly video tutorials are released along with a photo reference, outline drawing, and step by step instructions to guide you in recreating the project while expressing your own style!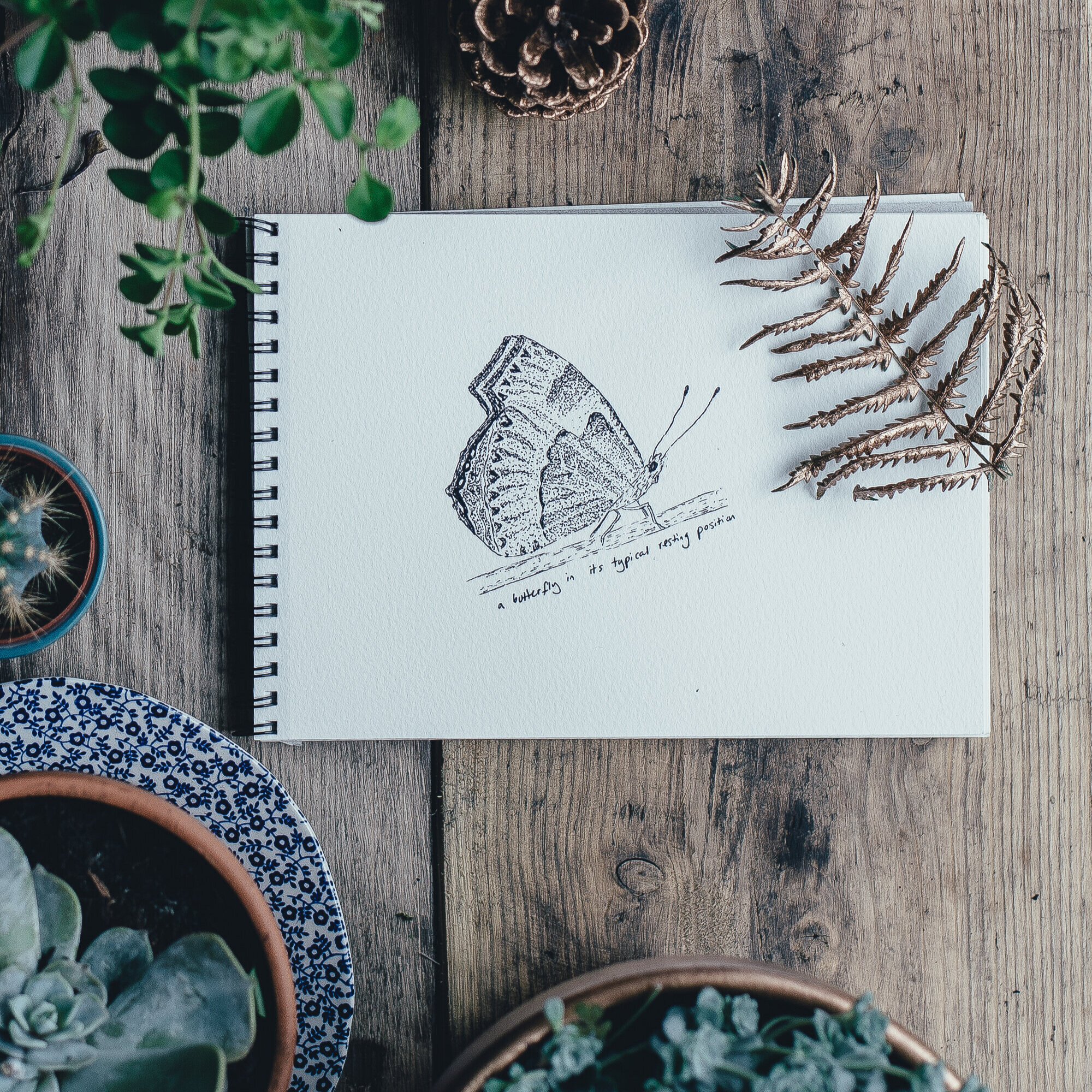 Join our new Painterly Community group to share your art, ask questions, get feedback and connect with instructors and other members.
STEP BY STEP INSTRUCTIONS
IMAGE REFERENCE
OUTLINE DRAWING
(TO TRACE, WHEN APPLICABLE)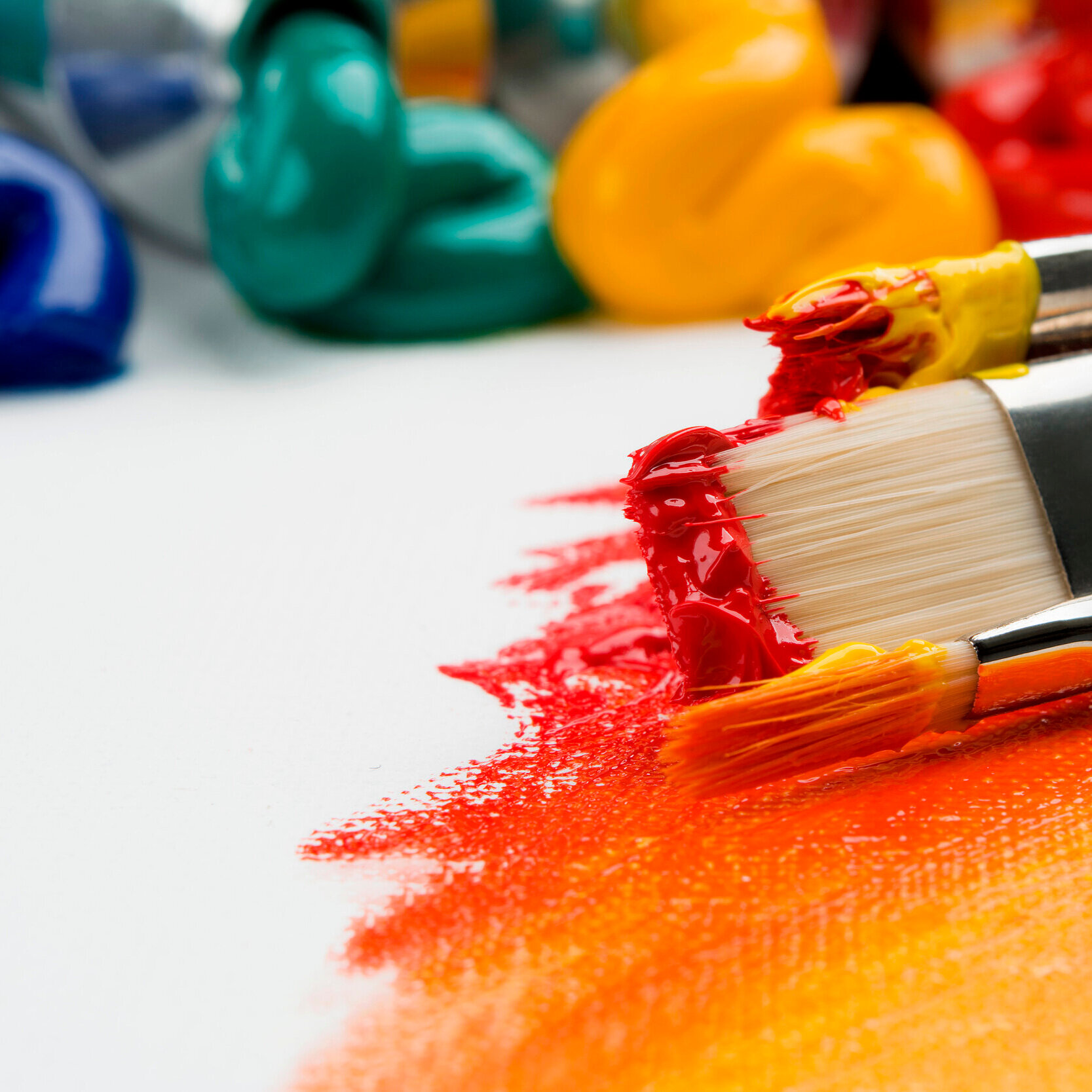 CHOOSE ACRYLIC OR WATERCOLOR
7 COLORS USED IN WEEKLY TUTORIALS
CANVAS OR WATERCOLOR PAPERS
4 CANVASES, 100% COTTON, GESSO PRIMED
OR
6 WATERCOLOR PAPERS, 140LB COLDPRESSED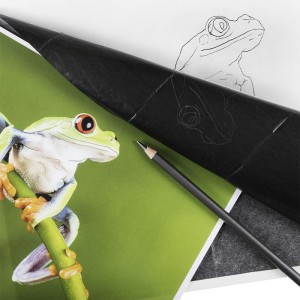 1 SHEET REUSABLE GRAPHITE PAPER
(TO TRANSFER OUTLINE DRAWINGS)
BEGIN YOUR CREATIVE JOURNEY TODAY
$45.00*
FREE SHIPPING
*Palette and Brushes are included in the first shipment for a one time additional fee of $15